Art + Tech Society is a new foundation established in Eindhoven, committed to contribute to the creation of a better world by using art, technology and entrepreneurship as enablers of social innovation. We do and will activate and empower people, organizations and communities to collaborate.
September is about our new program "Cultural Expeditions"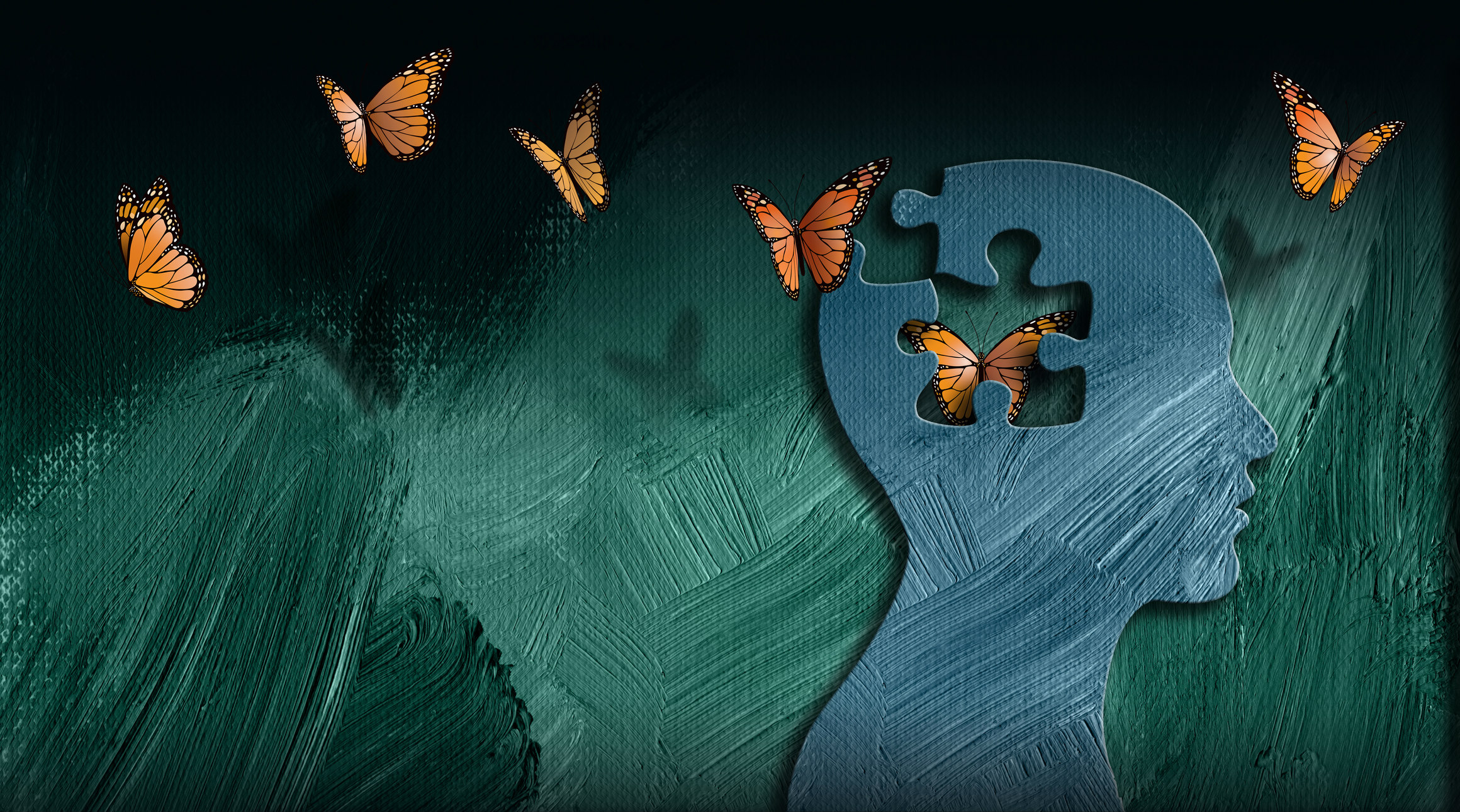 Live presentation:
Do we need a paradigm shift to create a brighter future?
by Mayra Orteg-Maldonado
Date: Thursday Sep 10th at 17:45
Place: Kazerne, Eindhoven
About the presentation
To solve the problems that society currently encounters like climate change, COVID-19 pandemic, biodiversity loss, is necessary a shift on our societal paradigms (or mental models). ATS believes that as a society, we need to think and act differently in order to propose innovative solutions and paths that transform us to a better society. For this, at personal and community level, we need to develop and practice new soft abilities that enable us to envision and create together a city where all of us love to live in.
During this presentation, you will hear Art + Tech Society's perspective on this paradigm shift and the actions that is taking to start creating change at local level.
Info about the speaker
Mayra is a sustainability consultant with  experience developing sustainability-oriented projects. This experience has made her realized that empowerment of people and communities can radically change people's life. In 2009, by following her passion for nature, she introduced the concept of Biomimicry in the Netherlands. And in 2016, she discovered the potentiality of the combination art, technology and entrepreneurship as societal change agents. This was the motto to initiate and now manage Art + Tech Society.
Equal Table – Open Discussion:
Do we need to change our relatioinship with the natural environment?
Moderated by Mayra Orteg-Maldonado
Date: Thursday Sep 10th at 18:30
Place: Kazerne, Eindhoven
About this open discussion
Equal table is a new type of workshop, interactive discussions. Promotes a positive conversation giving everyone involved a voice (even the ones who usually are more reluctant to speak) without judgement (every perspective is valid as long as its respectful). It also adds the value to not only focus on the what you are discussing, but also the how you are discussing it, from hearing feedback from other participants on how you were perceived.
During this event, you will share your thoughs and experiences with people with different opinion. This can make you reflect on own thoughs, learn from new perspectives and feel empathy for others.
Live game:
Connecting Eindhoven
Edition "Stories of Eindhoven"
Date: Thursday Sep 17th – 19:00 – 21:30
Place: Baltan Laboratories
Price: 2.5 Euros + admin costs
Interested to envision Eindhoven of the future while having fun with other nice people like you? then, do not miss this creative game !!
About this game
Connecting Eindhoven, edition Stories of Eindhoven.
After running three games during the summer with this edition and getting a general score higher than 8 from participants, we are enthusiastic to run it again.
So, you are very welcome to experience this game with us.
Connecting Eindhoven is a series of editions where young professionals and 18+ students , in a funny way, meet new people and get to know the city.
In this new edition (Stories of Eindhoven), you and your team will get all ingredients to envision Eindhoven of the future and express it in a creative and funny way.
The perfect players are the ones that are creative, are open to new ideas and love to have fun.
You dont have to be an artist or designer, but to be open to create something with your team mates and enjoy a nice evening together.
Requirements
Bring with you an electronic device where you can work like a tablet/i-pad or laptop
The agenda of the event:
19:00 – Welcome words
19:15 – Intro to the game and division into teams
19:30 – Warm-up activities to get to know each other
20:00 – The real game starts
20:45 – Presenting and evaluating stories
21:00 – Award ceremony !!
21:30 – End of the game
Afterwards, you are inviting to have some drinks at the cafe of Natlab
Book your place now
Curious about how to envision Eindhoven with some other creative people like you?
This game is running with only 13 participants, so do not miss it and book it now !!
Do not forget to invite your friends !!
If you cannot get a ticket anymore, please send us an email to info@art-and-technology.org. We can include you in the waiting list.
Looking forward to seeing you here or
in one of our coming events
Let's get in touch
Say Hello!
Do you want to be updated about our coming events? 
Then, subscribe to our Newsletter:
Do you want to be directly involved in our activities? Then, send us a message:
Stichting Art + Tech Society is a non-profit organization registered in Eindhoven, the Netherlands under the CoC (KvK) number 76420345 and the RSIN/Fiscaal nummer: 8606.18.195.